CAREER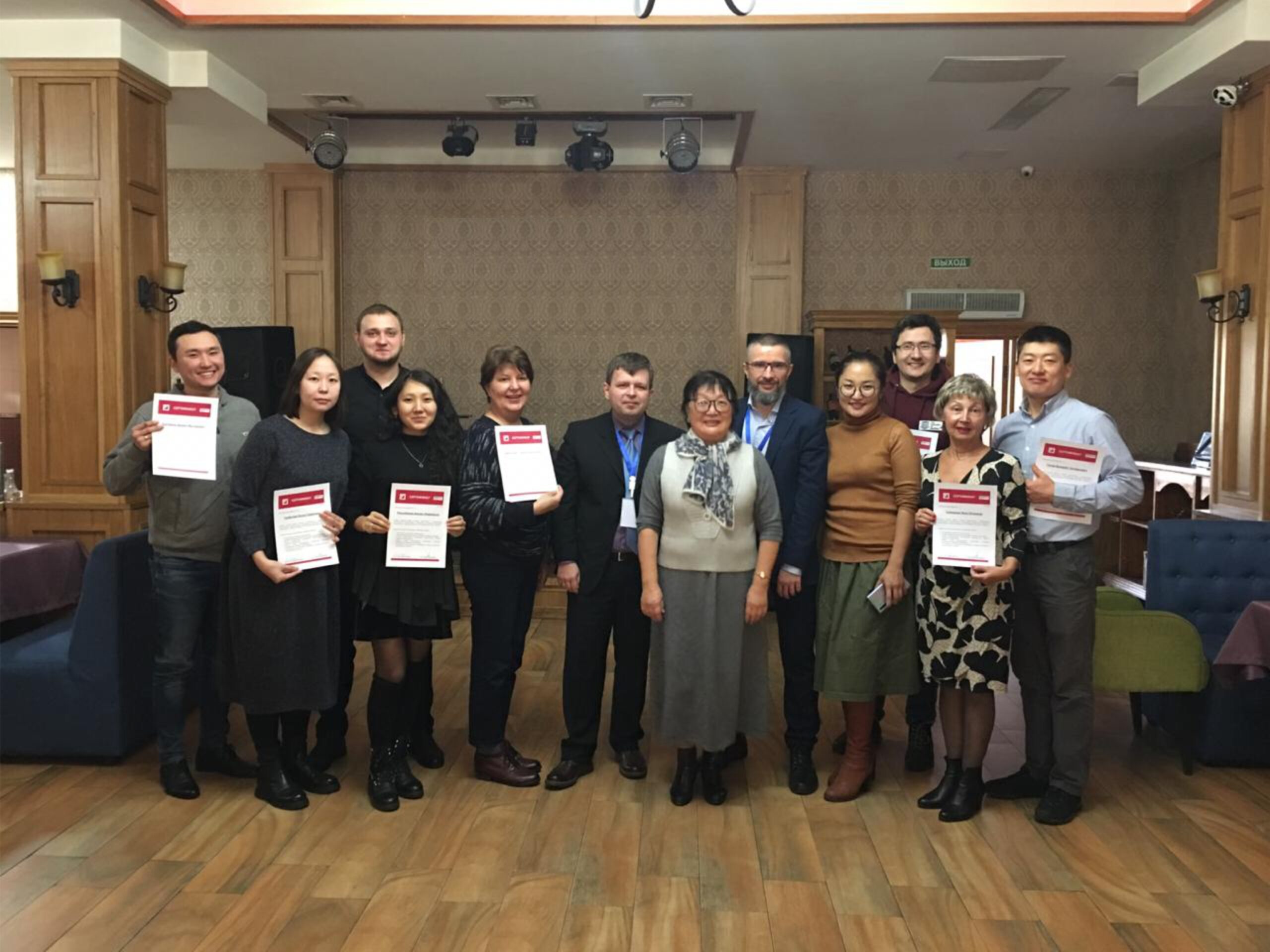 We are a company practicing continuous trainings improving our experience and competencies, therefore we are in a constant search for both ready-made professionals and young professionals with high potential and personal motivation. If you feel that you have the necessary knowledge and qualities, we definitely need to get to know each other. Send your CV, as well as other documents confirming experience and knowledge to the email address info@esr.kz, with "CV" in the subject line.
We will be glad to meet you and answer your questions. Basic requirements for candidates:
— higher education with specialization in the field of electrical engineer, heating engineer,
— economist, the average GPA should not be lower — 4.5,
— a high level of erudition and fundamental knowledge in the energy industry,
— compulsory knowledge of the computer and software (MS Office, Autocad and etc),
— Written and spoken English and / or Kazakh language proficiency is an advantage.
Contact information:

LLP "Energy System Researches"
050012, Republic of Kazakhstan, Almaty, st. Zhambyl 114/85 (corner of Baitursynov street), office 235.
Phone: +7 727 293 70 97, +7 727 292-03-70
Email: info@esr.kz, Email: tyugay.valeriy@esr.kz
Web: esr.kz